Check out some of our recent events below
---
2018 Thanksgiving Event
2018 Speaker Series

2017 Omaha Street School
The Citizens Academy Alumni collaborated with Boys Town to help serve a Thanksgiving lunch to the Street School staff, students, and parents.

2017 Fraud Awareness Day
The Citizens Academy Alumni participated in the Fraud Awareness Day event put on by the Heartland Chapter of the Association of Certified Fraud Examiners on November 15. This year the emphasis is on fraud against women and children with several booths, including a clothing drive for the women/children's shelter in Omaha and also speakers regarding human trafficking. We had a CAAA booth and handed out Child ID kits.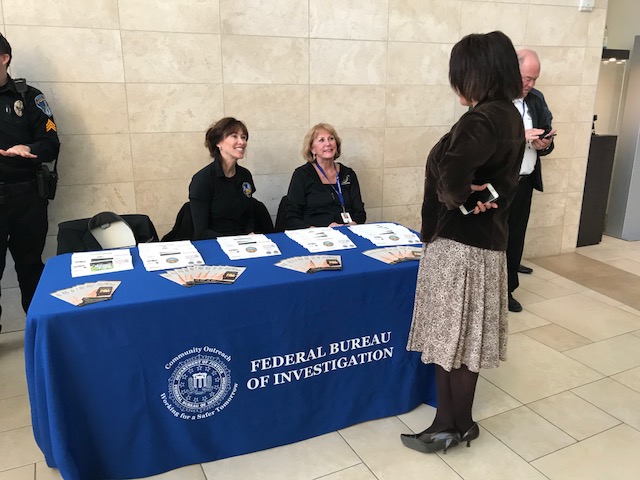 2017 Alumni Social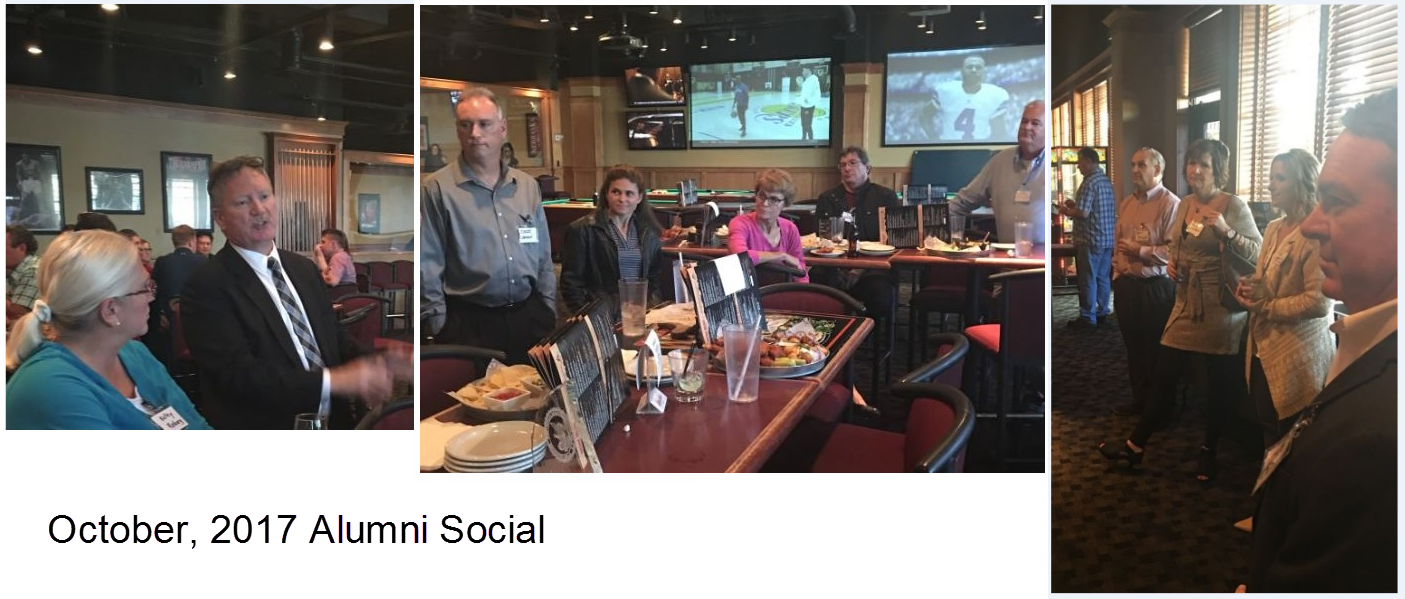 2017 Golf Tournament

2017 Ames Avenue Block Party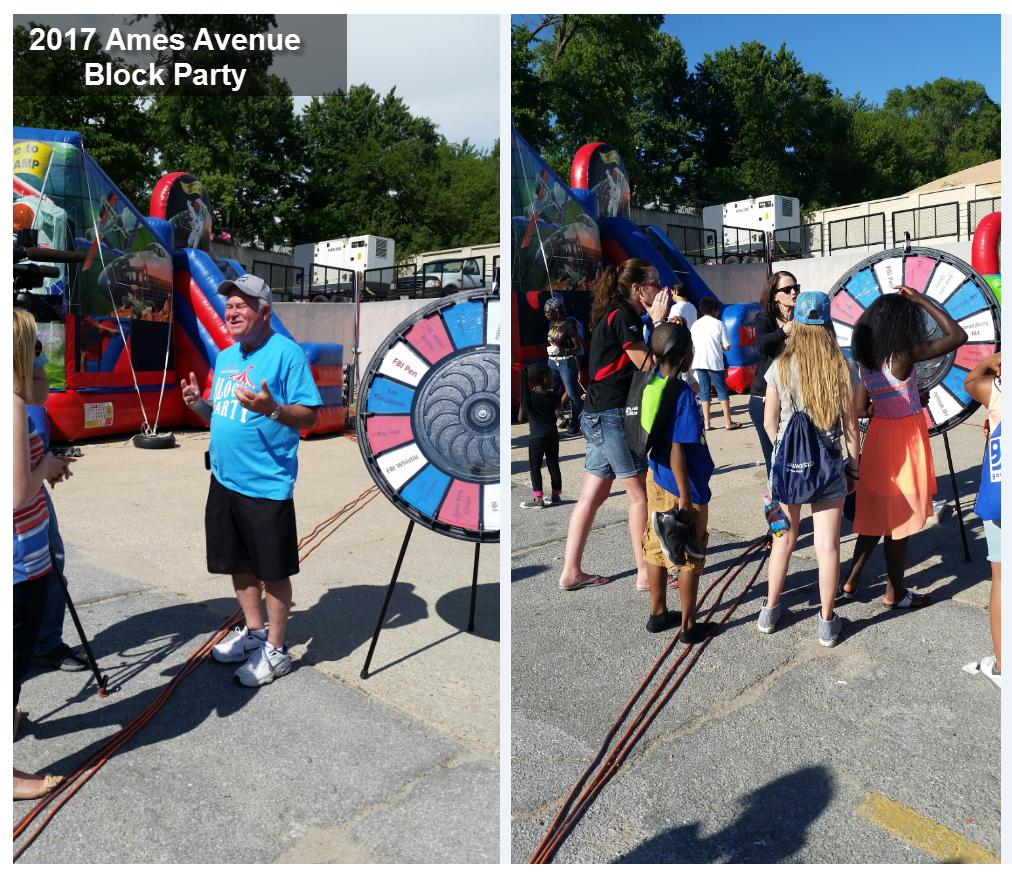 ---
2017 Speaker Event: Steve Conlon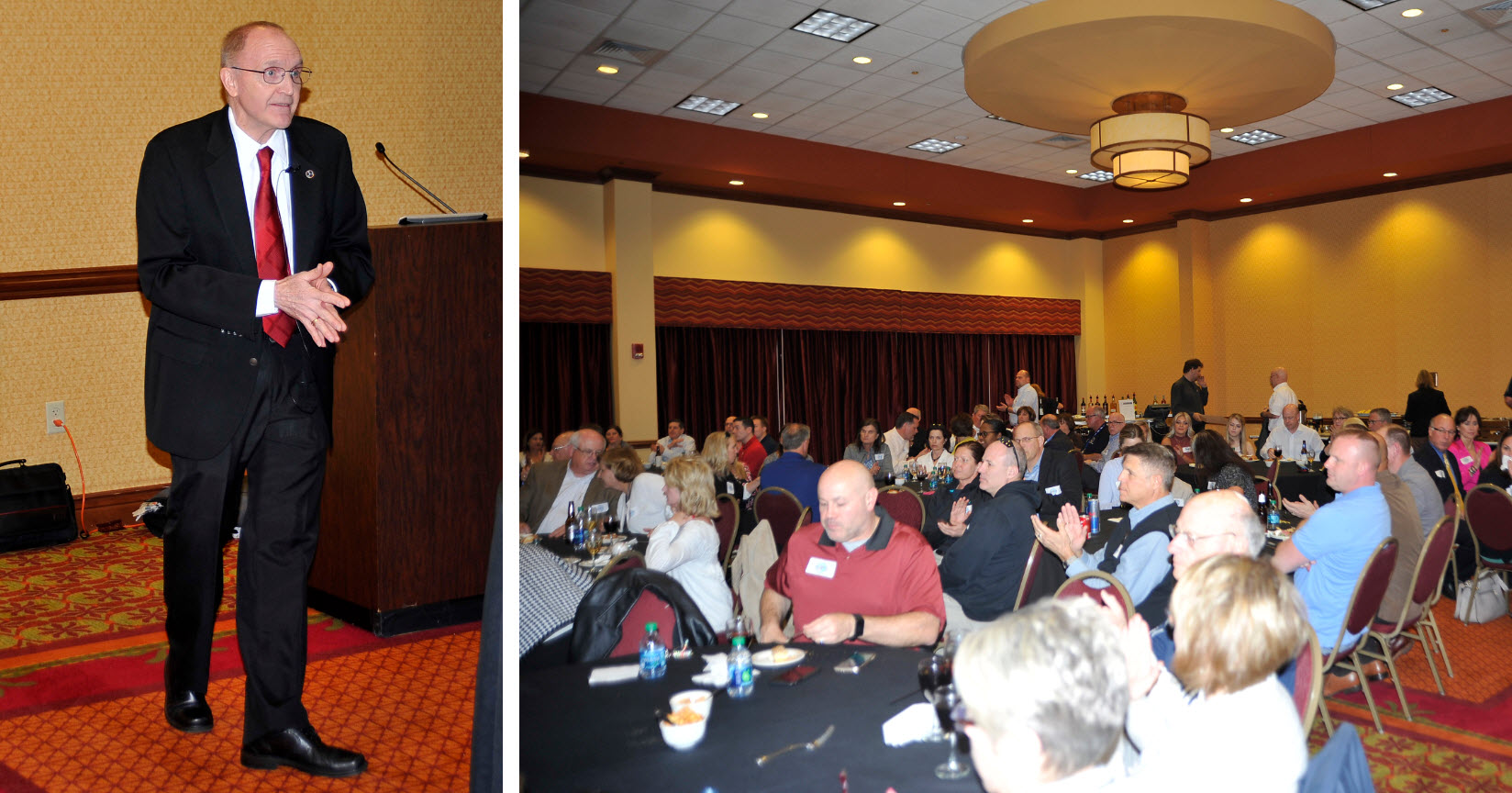 February 2017 Social Event

Hometown Heroes 2016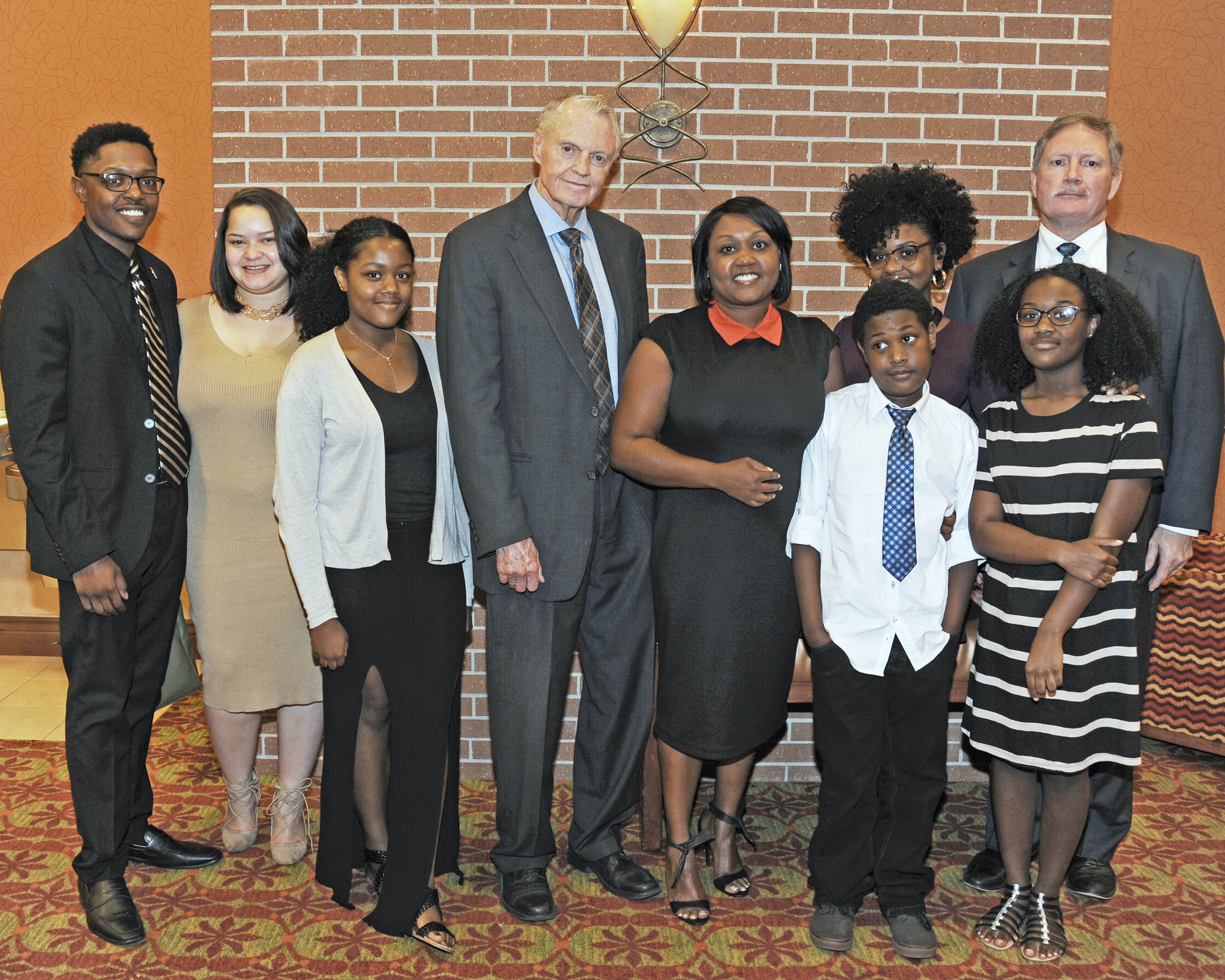 ---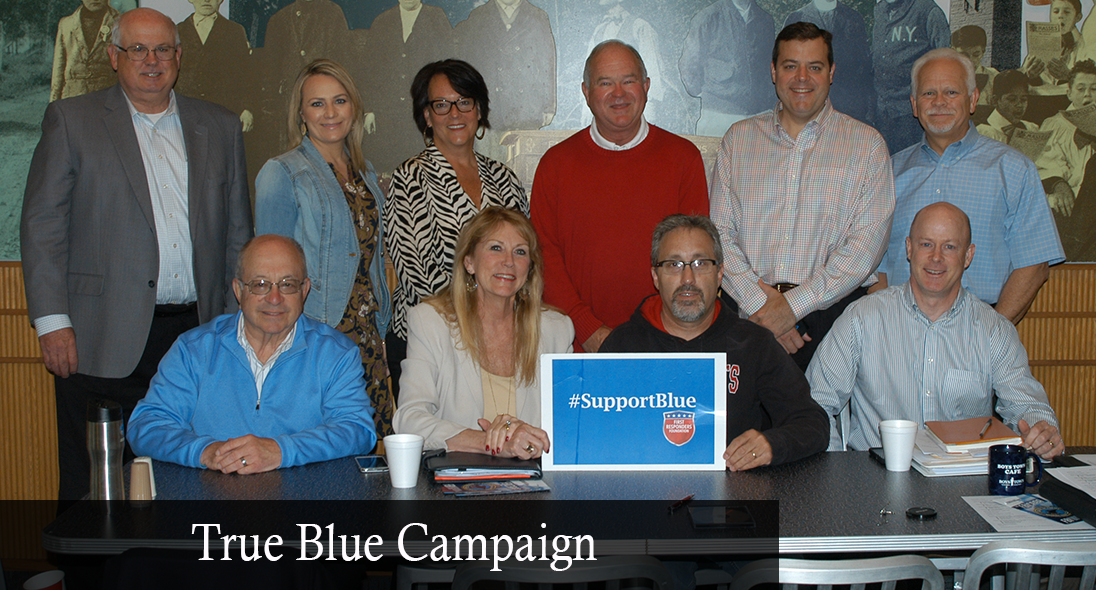 ---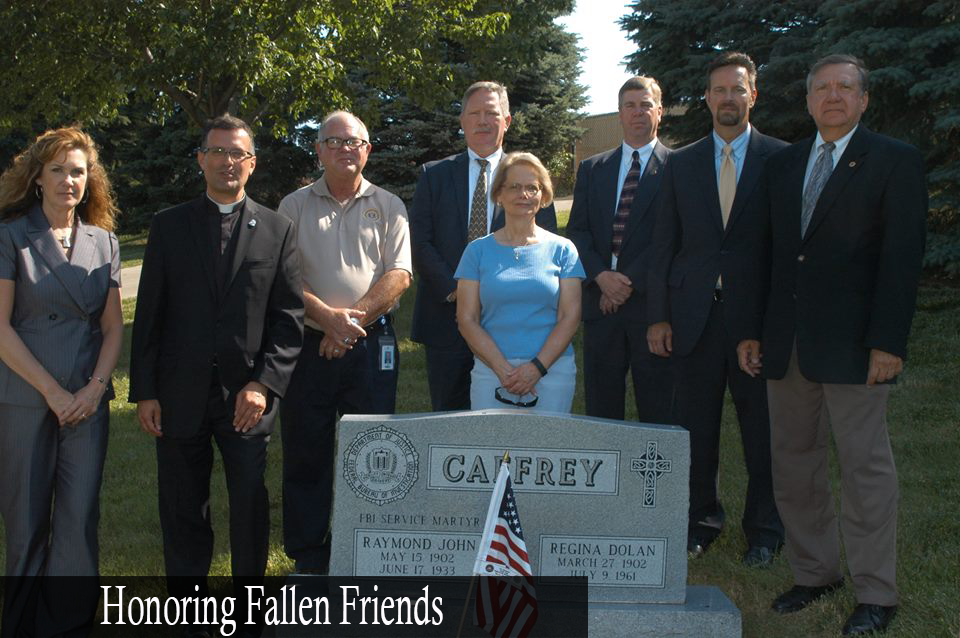 ---
---
---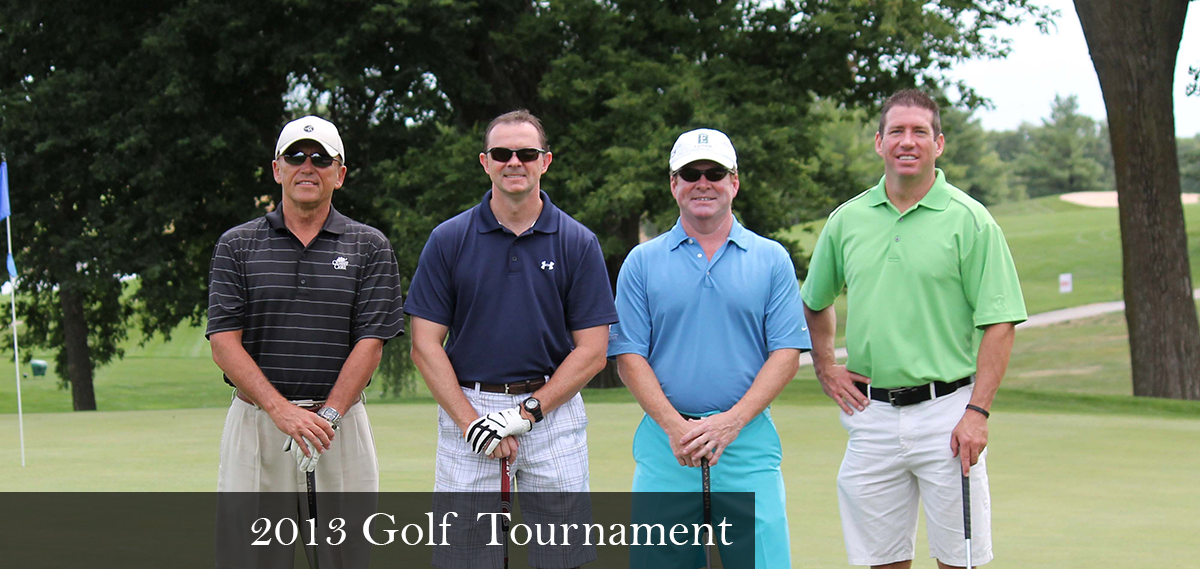 ---