Welcome to the FBI Omaha Citizens Academy Alumni Association Website
The FBI Omaha CAAA is a community based and supported organization serving the Nebraska and Iowa communities. Distinct and separate from the FBI, designed to promote a safer community through community service projects and the process of educating business, labor, media, medical, minority, religious, government, senior citizens, and other community leaders about law enforcement, with particular emphasis on the mission, resources, and limitations of the FBI.
---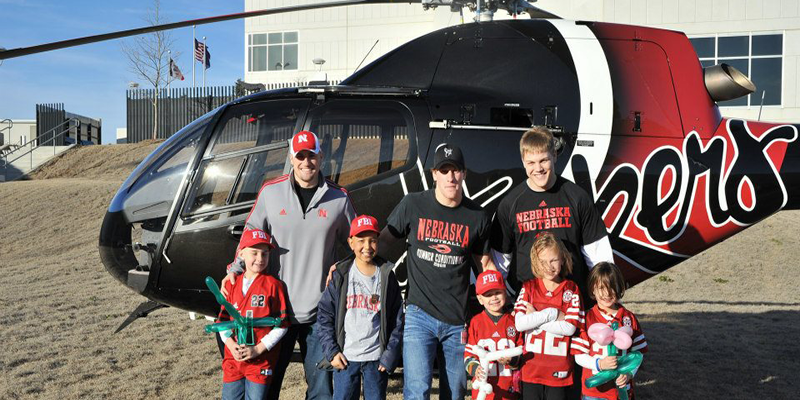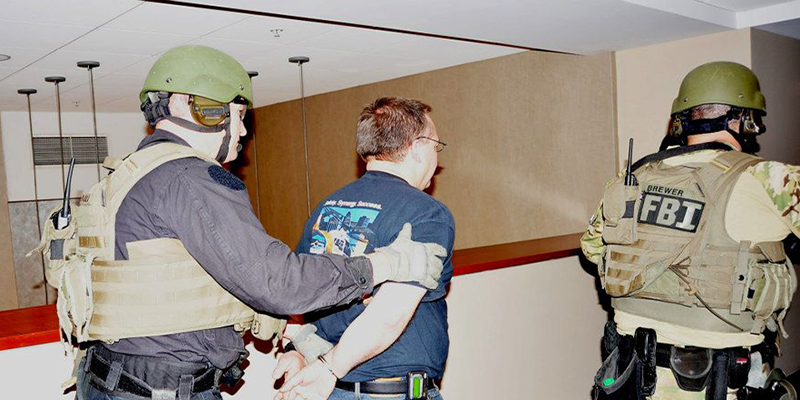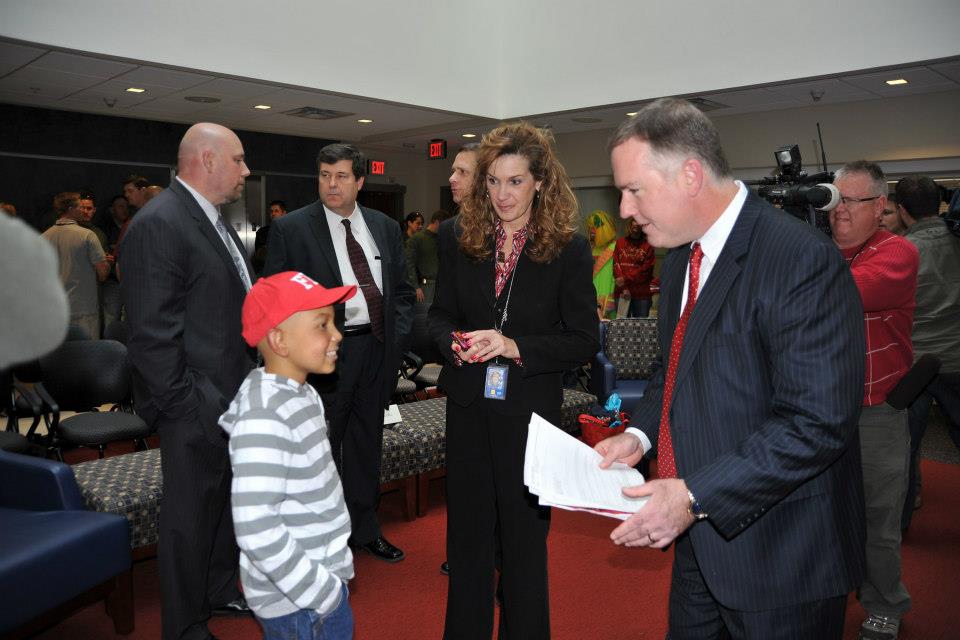 ---
Special Presentation
Golf Event 2023 Registration Open
---

---
Make A Donation
Annual giving is an important way to help the FBICAAA expand its outreach efforts in the Omaha community and increase the number people we can reach and have a positive effect on.
Take Part In Our Charity Events
You can volunteer for one of our committees, take part in our charity events, or volunteer at any of our community service events. All of these things help contribute the the continued success of the Omaha FBICAAA.
Become A Sponsor
We have a number of sponsorship opportunities available to our alumni, community, and local businesses. All donations are used for the continued operation and success of the Omaha FBICAAA